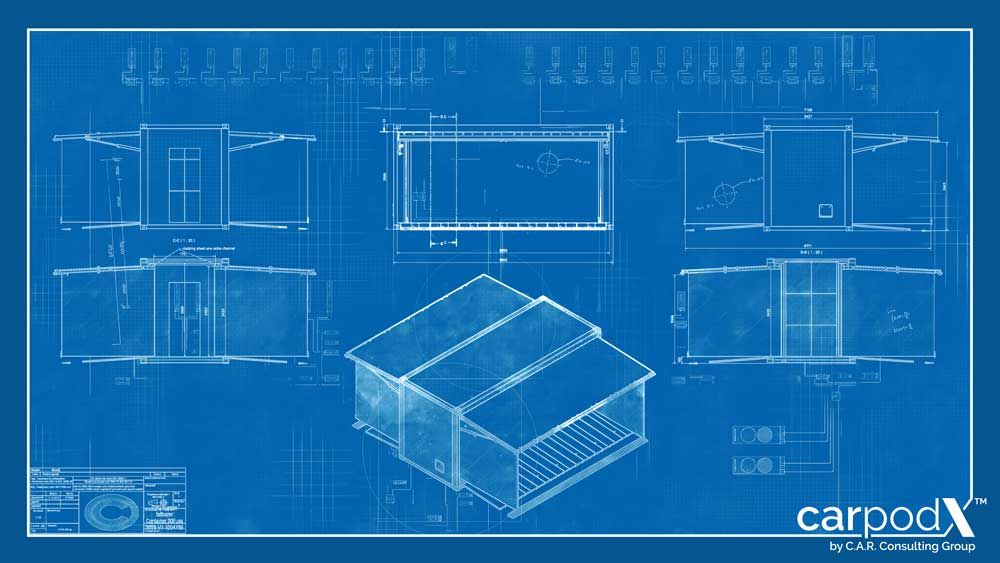 Certifications
carpodX has all the operational requirements of a container.
Made of steel frame, it is designed to last and to endure outside elements
The two side doors are activated by motorized hydraulic jacks
carpodX exists in 2 versions of 12 and 20 feet length
Mobility
Deployed in optimal operational area and ready to use within minutes, it can be moved like any other container.
Elements ready
carpodX is made for outside environement.
Once deployed, its tunnel shape protects all embedded technology from potential harsh environnement while creating the perfect light tunnel for optimal vehicle scanning.
Optimization
In its optimized version, all elements are battery powered, although it can also operate with a simple plug.
carpodX can be energy sufficient during 8 hours, functionning without any power supply.
As any mobile device, all is required is a plug to recharge.
carpodx is equiped with the latest global shutter cameras on the market.
It is built for high demanding flow of port and terminal operations.
---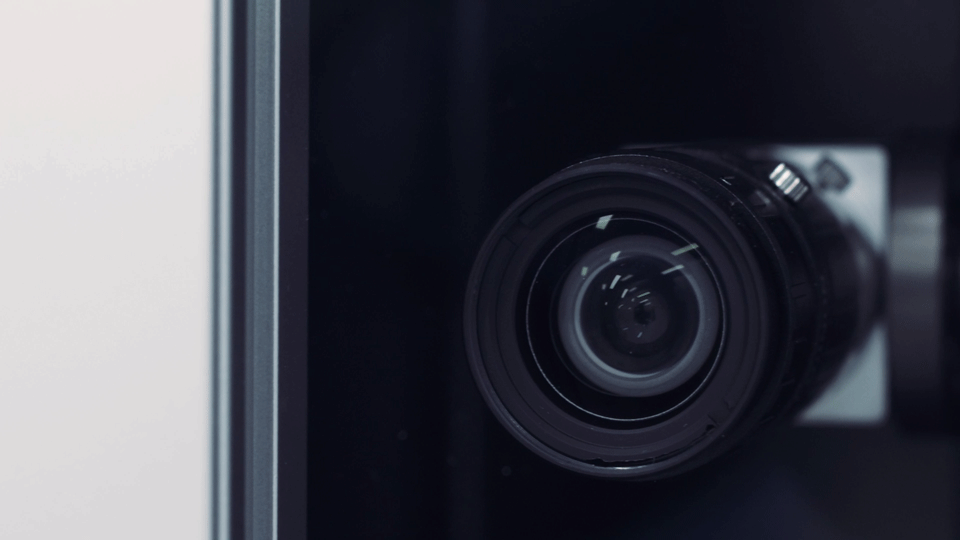 Cameras
carpodX integrates up to 43 HD cameras covering the entire vehicle's condition using global shutter photo technology.
Each scan produces up to 4000 HD images in 3 sec.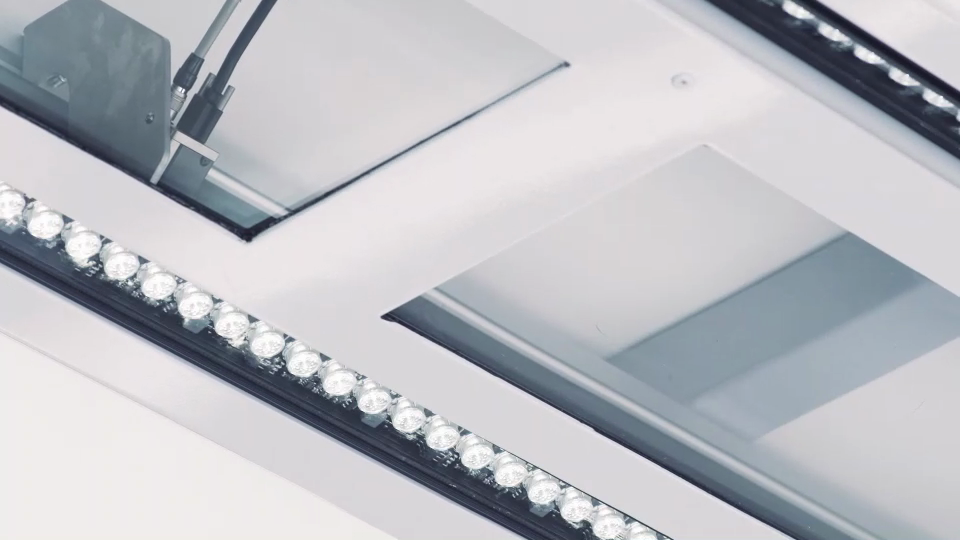 Light Tunnel
All embedded elements are protected from outside environment with a 7 meters tunnel shape.
Vehicles pass through a customized luminous flux with highly powerful LED lighting.
Plug & Play
All integrated elements are 24 volts powered.
In its optimized version, carpodX is energy sufficient and may be operated plug-free for up to 8 hours.
Like any other mobile device, you simply plug it to recharge it.
Operating the Unit
Speed is the essence
carpodX completes a full vehicle scans within 3 seconds without ever stopping ongoing operations with an allowed vehicle speed of 3 to 30 km/h.
Its design allows vehicles to enter from any side. The scanner will adapt to the operation flow, not the opposite.
Easy positioning and unique scanning speed guarantee no operation downtime.
Made for Operations
With 15 years experience in vehicle inspection, we have developed a unique scanning tool that is adapted to the world of FVL :
Usable throughout the complete logistic chain, from manufacturing plant to dealership.

Easily deployed in optimal operational areas, once "parked" it is ready to use within minutes.

developed for outside environment it can be operated under all weather conditions.

Various production sizes and features to fit your exact needs

Undeniable timestamp of a vehicle's condition.

Delivered anywhere in the world.